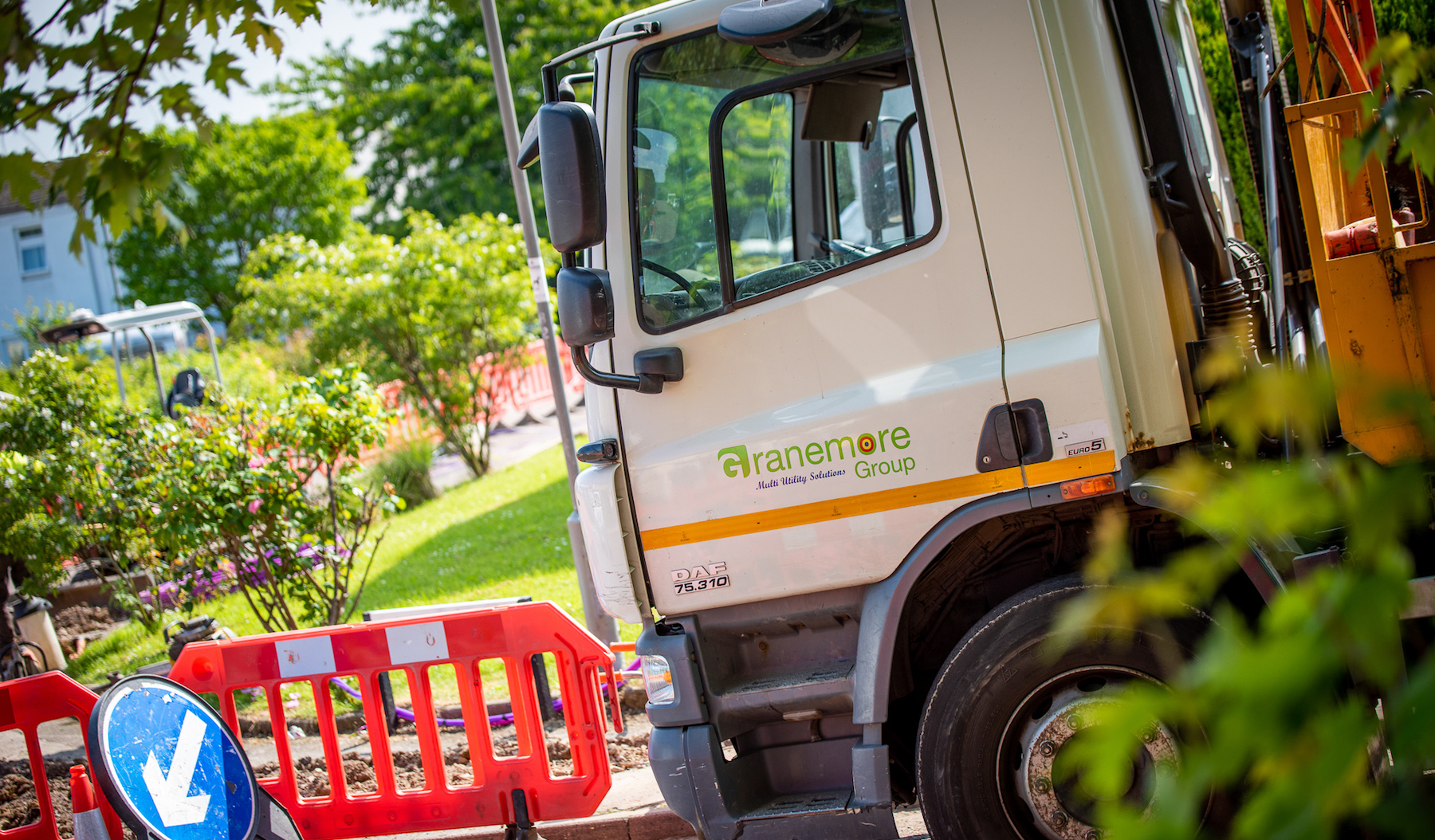 Granemore Group are seeking a Grab Lorry Driver with a Class 2 Licence to work on a long running telecoms project in Milton Keynes. You must be reliable, punctual, and with good communication skills.
Duties and Responsibilities
You will deliver and collect materials, and equipment to and from our excavation and reinstatement teams across the Milton Keynes area
You'll ensure the safety of members of the public and operational staff whilst the HGV is operating
Assist teams with the removal of excavation waste materials to recycling centres and clear sites of debris.
Skills and Knowledge Requirements
Full HGV Class 2 Licence for Grab Lorry Driver.
Comply with all of the companies safety and PPE policies.
Working in all weathers
Sometimes late days are required to complete the job at hand, flexibility and a good attitude to work is essential
Based on a 6 day week (half a day Saturday) - Overtime available.
In the first instance, please send over a CV or a brief description of your work history. This position is available immediately.
Job Type: Full-time
Salary: £150.00 to £160.00 /day
Experience:
truck driving: 1 year (Required)
Licence: